Ich hatte das Buch schon vor laengerer Zeit gelesen, jetzt bin ich gerade nochmal dabei: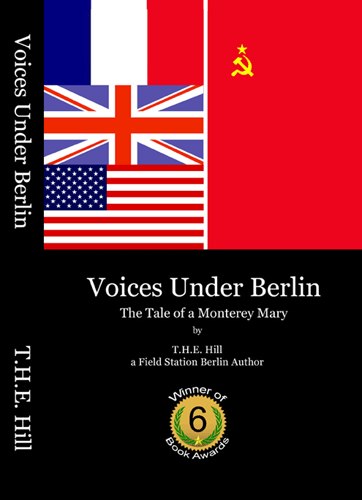 Voices under Berlin - The Tale of a Monterey Man
Amazon link
Ueberraschend nur, das es dazu noch keinen Film gibt. Das sind die Geschichten ueber die Grenze in Berlin, die man sonst nur von der anderen, auch ideologisch verbraemten Seite kennt. Das Buch ist von der Seite derer geschrieben, welche in Berlin die "Spionagetunnel" (Operation Gold) betrieben, mit gelegentlichen Resultaten dieser Aktivitaeten.
Schade das dieses Buch nur in Englisch gibt. Es ist trotzdem wert, sich durch den Slang zu wursteln.
Ich werde bei Gelegenheit mal ein, zwei Kapitel 'reinstellen.
-Th